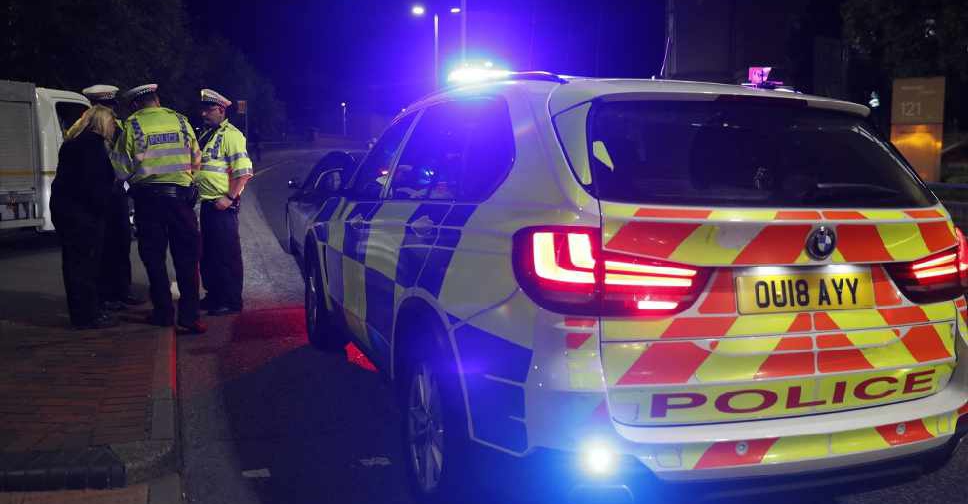 Adrian DENNIS / AFP
UK Police have have declared a knife attack that killed three people in the southern town of Reading as a terror incident.
"Counter Terrorism Policing can now confirm that the stabbing incident that happened in Reading last night has now been declared a terrorist incident," Thames Valley Police said in a statement.
A 25-year-old man has been taken into custody.
Three more people have been injured, and moved to nearby hospitals for treatment.