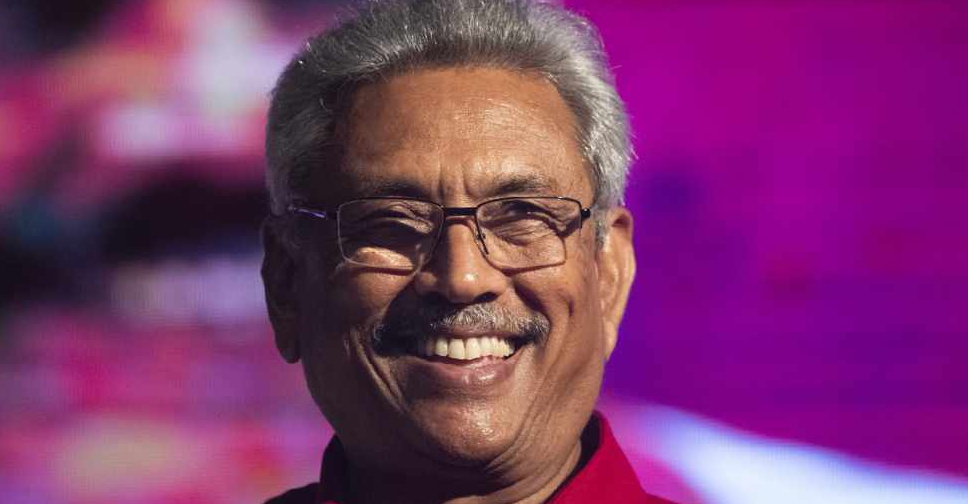 Jewel SAMAD / AFP
Sri Lanka's former wartime defence chief Gotabaya Rajapaksa is set to become president after his main rival conceded defeat on Sunday.
With half the votes counted from Saturday's election, Rajapaksa has secured 50.7 per cent, while his main rival Sajith Premadasa got 43.8 per cent.
"At the conclusion of a hard fought and spirited election campaign, It is my privilege to honour the decision of the people and congratulate Mr. Gotabaya Rajapaksa on his election as the seventh President of Sri Lanka," Premadasa said on Sunday.
The election commission has said results will be clear by late Sunday and a new president will be sworn in within a day.
Millions of Sri Lankans voted on Saturday, seven months after the devastating Easter Sunday suicide bombings sapped investor confidence and hurt its tourism sector.