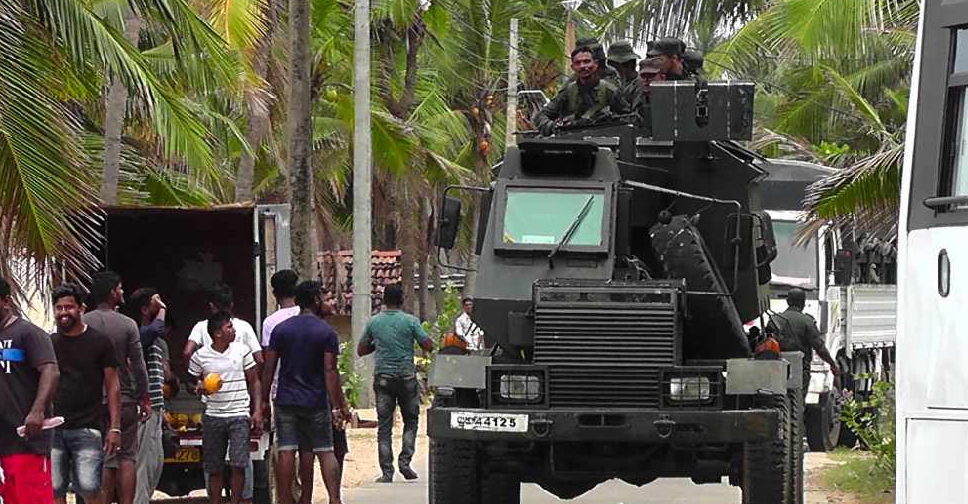 STR / AFP
Sri Lankan President Maithripala Sirisena has banned face coverings in public, a week after a string of bombings on Easter Sunday killed 253 people.
Any face garment which "hinders identification" will be banned to ensure national security, the president's office said, adding that the emergency law will be in effect from Monday.
Meanwhile, Sirisena appointed Chandana Wickramaratne, the second in command of the police, as acting police chief. It's the latest change in personnel after Easter Sunday suicide bombings.
Sri Lanka remains on high alert and dozens of suspects have been arrested, but local officials warned that more militants remained at large.