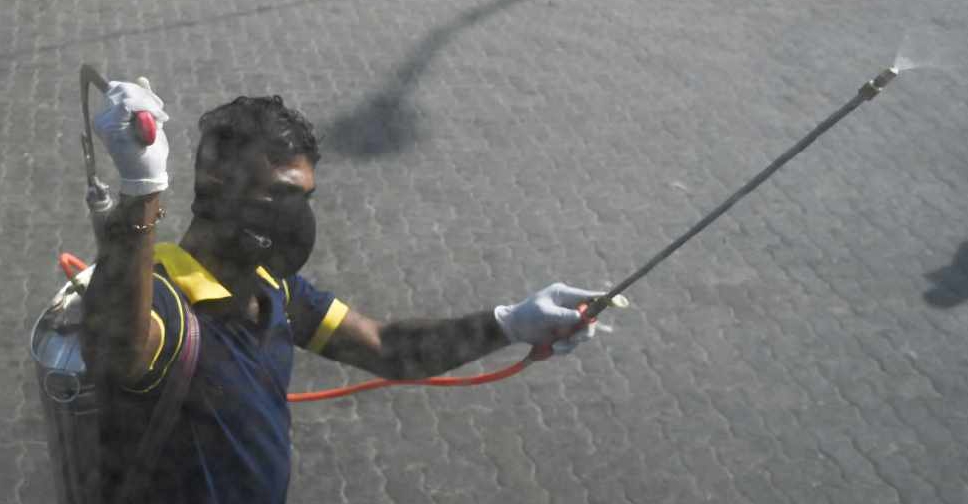 Lakruwan WANNIARACHCHI / AFP
Sri Lanka has banned all incoming flights for two weeks in efforts to stop the spread of coronavirus.
The ban will begin from 1830 GMT on Wednesday.
Sri Lankan authorities added that fights that are already in the air will be allowed to land and passengers can disembark.
Meanwhile, Indonesia will ban the entry and transit of visitors from six European countries and Iran on virus concerns.
The country's foreign ministry added that the ban will come into play from March 20, and advised all travellers to obtain a health certificate from their home countries while applying for a visa.
China and South Korea's Daegu City and Gyeongsangbuk-do province have already been on the travel ban list.