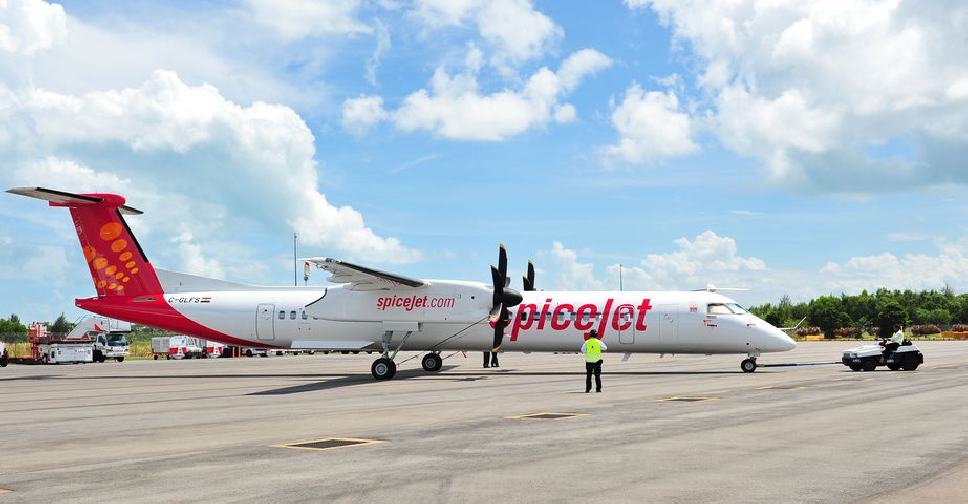 123rf
A trainee airport technician died after being trapped in the main landing gear door while carrying out regular maintenance work in the Indian city of Kolkata.
In a statement, the airline said the landing gear door of SpiceJet Bombardier-developed Q400 turboprop plane was "accidentally shut".
"The Hydraulic doors were broken to rescue Mr Pandey but he was declared dead. The entire SpiceJet family stands together in grief in this unfortunate incident," the statement read.
An inquiry into the incident has been launched.