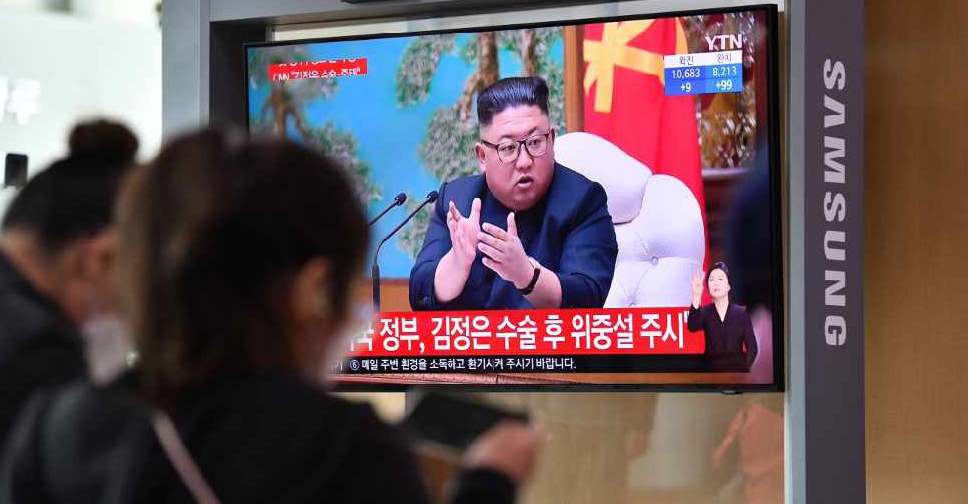 South Korea has disputed reports claiming that North Korean leader Kim Jong-Un is "gravely ill".
Several media outlets reported that the 36-year-old leader was in "grave danger" following an operation on April 12.
Two South Korean government sources said the reports were untrue, while the presidential Blue House said there was no unusual signs coming from the North.
Meanwhile, an official from Chinese Communist Party's International Liaison Department also termed the reports are baseless.
Speculation around his health first arose after he skipped a key anniversary event this month.