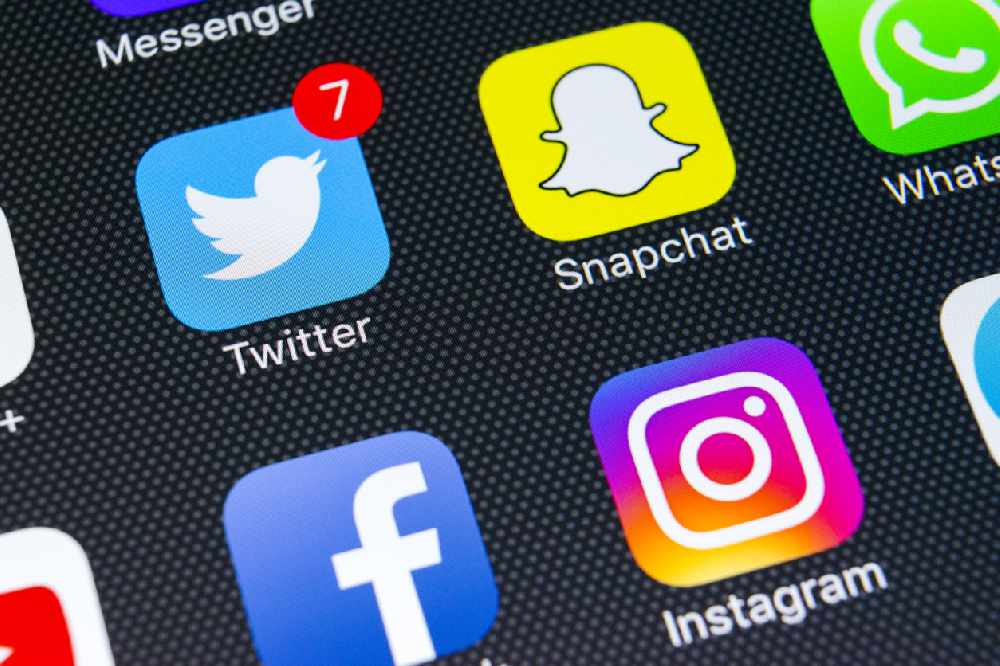 iStock/bigtunaonline
Social media firm Twitter is looking at ways to limit abuse and harassment on their platform.
It announced its plans to test a new feature that will allow users to control who can reply to their tweets.
In a Tweet, the firm said it wanted to help people "feel safe participating in the conversation on Twitter by giving them more control over the conversations they start."
It comes after they had launched a feature late last year allowing users to hide certain replies on their tweets as a part of its efforts to clean up abusive content.