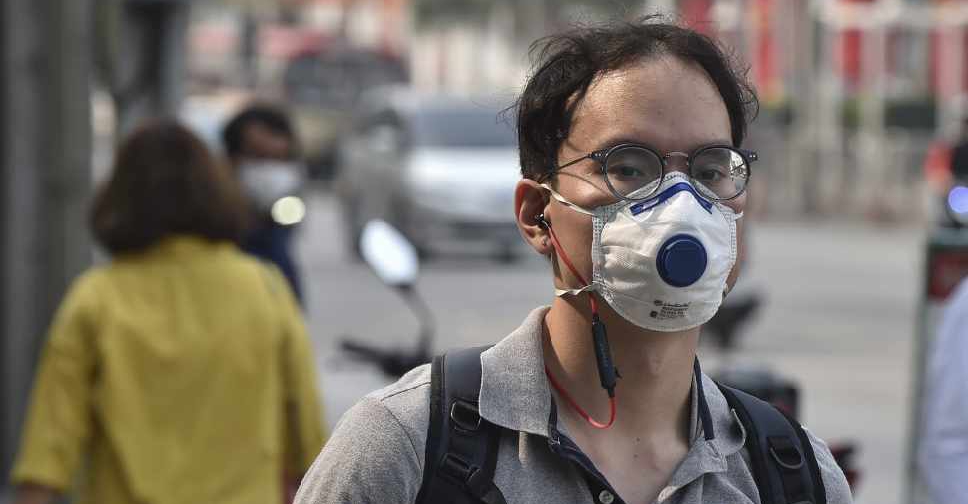 Romeo GACAD / AFP
Heavy smog blanketed the Thailand capital on Wednesday, forcing authorities to shut down more than 400 schools.
Air quality in Bangkok climbed to an "unhealthy" 170 on Tuesday morning.
"We cannot simply put the blame on people and penalise all the polluters because the outcome of penalty measures will create other serious problems for society," Prime Minister Prayuth Chan-ocha told reporters.
Some officials claimed it's a "cocktail of factors" with unregulated burning of sugarcane crops being the main polluter despite the ongoing two-month ban.