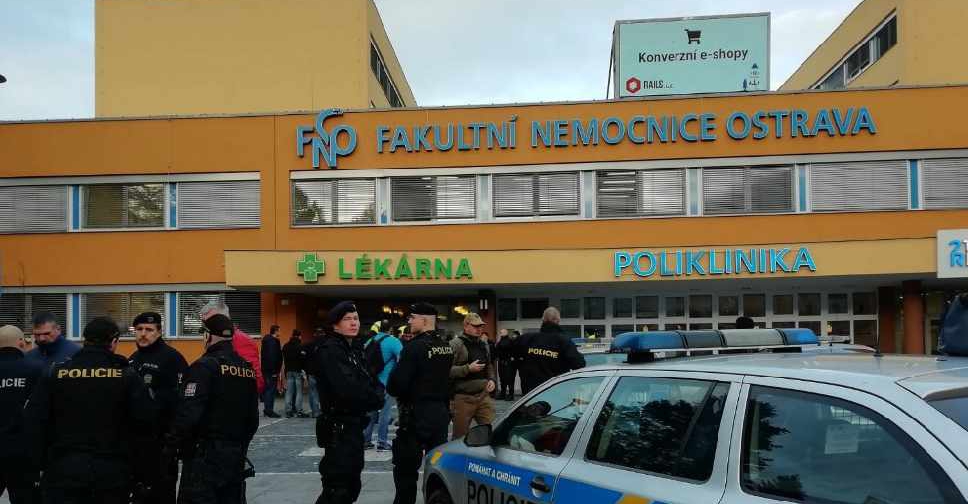 HO / CZECH POLICE / AFP
Six people have been shot dead after a man launched an attack in a hospital in the eastern Czech city of Ostrava on Tuesday.
The gunman was found dead three hours later after he pulled the trigger on himself while sitting inside his parked car.
The motive behind the attack remains unclear, with part of the hospital put under lockdown.
Officials said the shootings occurred at close range in a hospital waiting room.