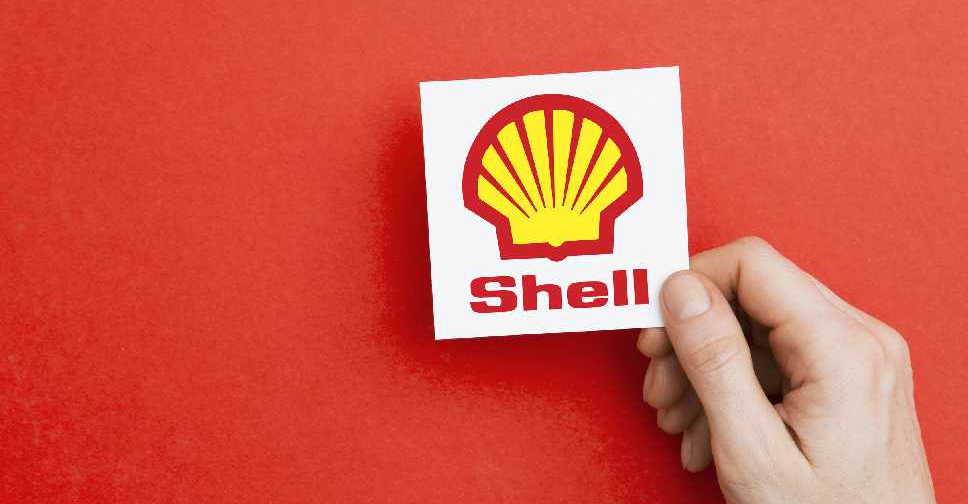 123RF
Two employees from oil company Shell have been kidnapped in Nigeria.
The staff members were returning from a business trip, when their vehicle was attacked on a road in Rivers state in the Delta region.
Police escorting the workers were killed in the attack.
Efforts are underway to locate them.