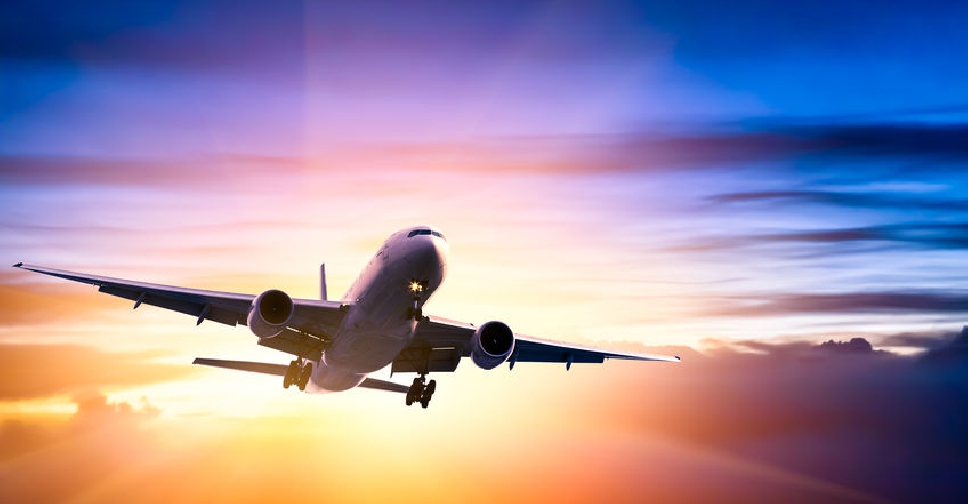 iStock [illustration]
Several international airlines have grounded Pakistani pilots amid concern that some may hold "dubious" licences.
Kuwait Air, Oman Air and Vietnam Airlines have grounded Pakistani pilots, engineers and ground-handling staff, until they receive a report from the Pakistani authorities.
It comes just days after Pakistan's aviation minister announced that 262 pilots were found to have obtained their licences through unfair means.
The minister had refrained from disclosing whether the pilots who flew the PIA flight on May 22 had fake licences, but admitted they were distracted by concerns over coronavirus and ignored repeated warnings from air traffic controllers.