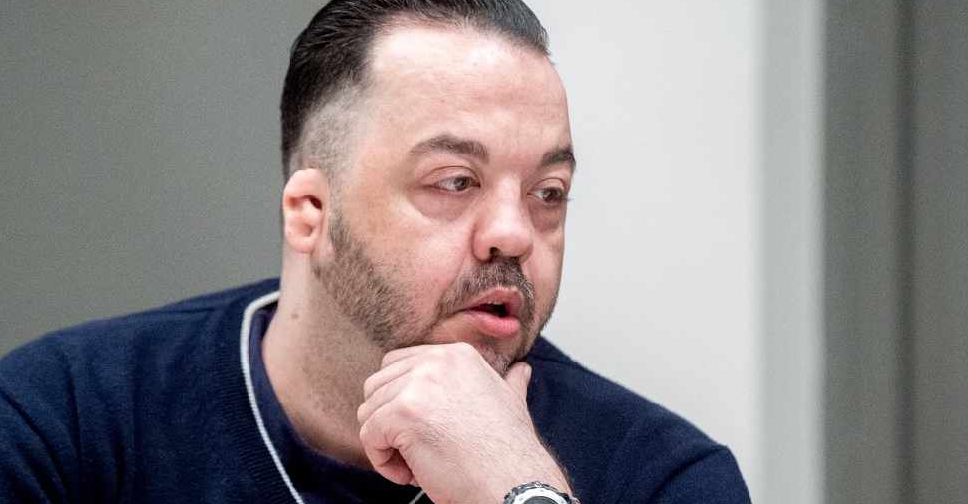 Hauke-Christian Dittrich / POOL / AFP
A German nurse has been handed a life sentence for murdering 85 patients in his care.
The court heard that Niels Hoegel injected people with lethal drugs and then appeared to struggle to revive them.
"Your crimes are impossible to grasp," judge Sebastian Buehrmann told him. "The human mind struggles to take in the sheer scale of these crimes."
In a statement in court, Hoegel apologised to victims' families and asked for their forgiveness.