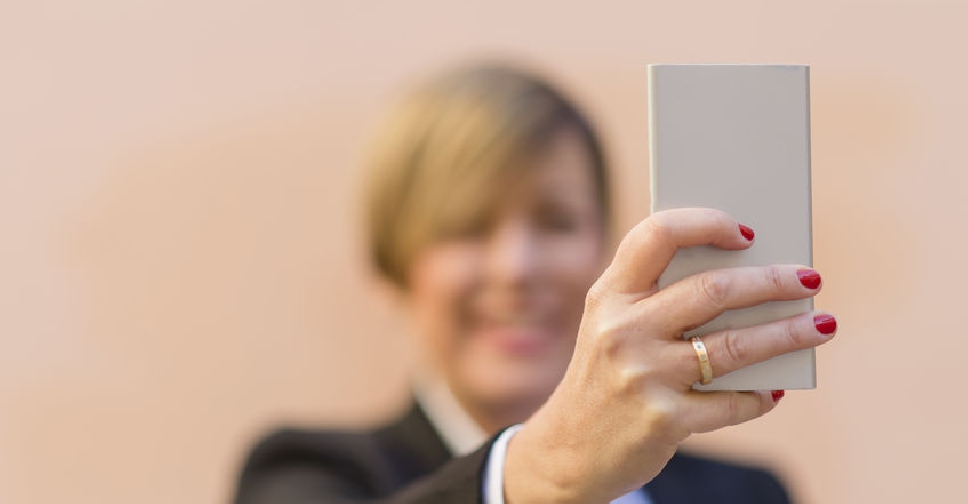 123rf
More people have died while trying to take a selfie than from shark attacks.
That's according to a study conducted by India's Journal of Family Medicine and Primary Care, which found that at least 259 people died taking selfies around the globe, between October 2011 and November 2017, compared to just 50 people killed by sharks in the same period.
It found that India, with a population of more than 1.3 billion and 800 million cell phones, holds the record for most number of people dying while taking selfies, with 159 recorded so far.
This has led to authorities in India to set up "no selfie" zones, with 16 of them in the city of Mumbai alone.
Russia came in the second spot with 16 deaths, and the United States at third with 14.
The survey also shows that women take the most selfies, while young men make up three-quarters of the selfie deaths.