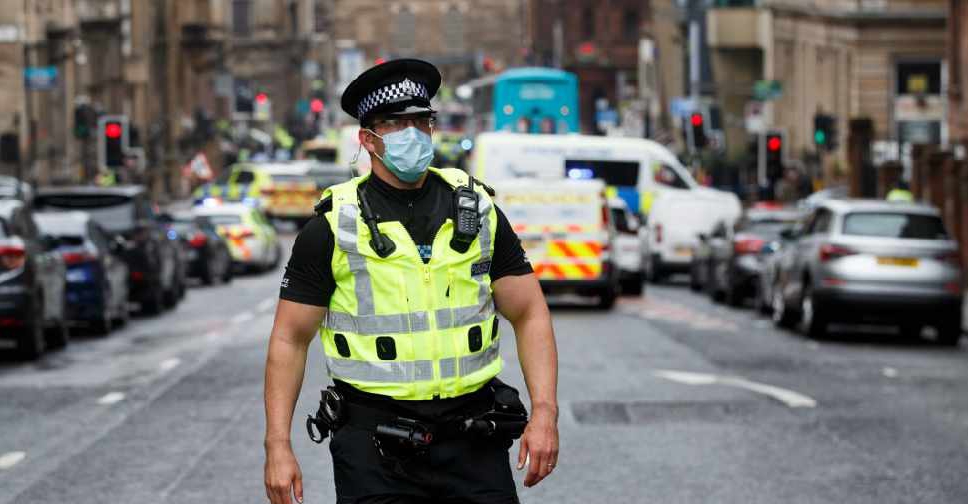 The man who was shot dead by police officers during a knife attack in the city of Glasgow has been identified.
Badreddin Abadlla Adam from Sudan had launched a knife attack at a hotel that housed asylum seekers during the coronavirus pandemic.
Several media reports have hinted that the 28-year-old suffered from mental health issues, but the police clarified that an investigation is still underway and cautioned the public against speculating the motive.
Officials also ruled out any terror links.
Of the six injured in Friday's incident, three were asylum seekers and two were hotel staff.
A police officer also suffered injuries, and is said to be in a stable condition.