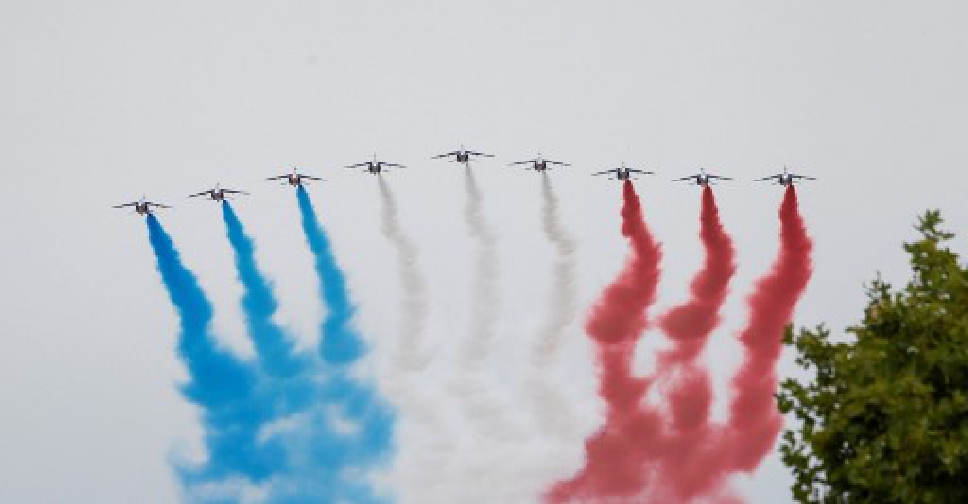 THOMAS SAMSON / AFP
France held a smaller scale of its annual Bastille Day celebrations, also known as the French National Day.
This comes as the COVID-19 pandemic continues to affect different parts of Europe.
This year, the usual tanks and troops parading down the Champs Elysees avenue in Paris did not participate in the festivities to avoid the spread of the disease, which has killed at least 30,000 people in the country.
This is the first time since 1980 that the annual parade has not been held along the 1.9 kilometer long avenue.