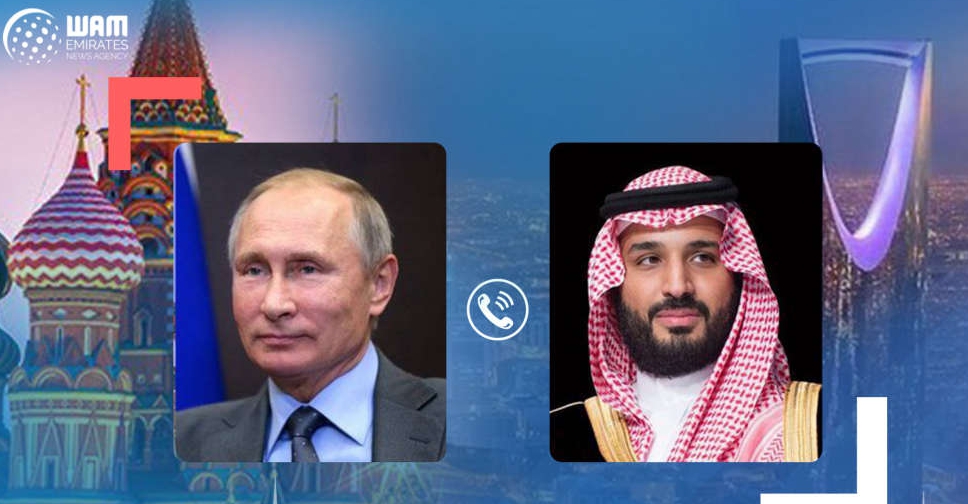 The Kingdom asserted its support for efforts that would lead to a political solution to the crisis in Ukraine and achieve security and stability during a phone call with Russian President Vladimir Putin.
His Royal Highness Prince Mohammed bin Salman bin Abdulaziz, Crown Prince, Deputy Prime Minister and Minister of Defence of Saudi Arabia discussed bilateral ties and methods to enhance collaboration in various other fields.
The Kremlin said that the two leaders "gave a positive assessment" of joint work in the OPEC+ format during a phone call in a statement on Saturday.