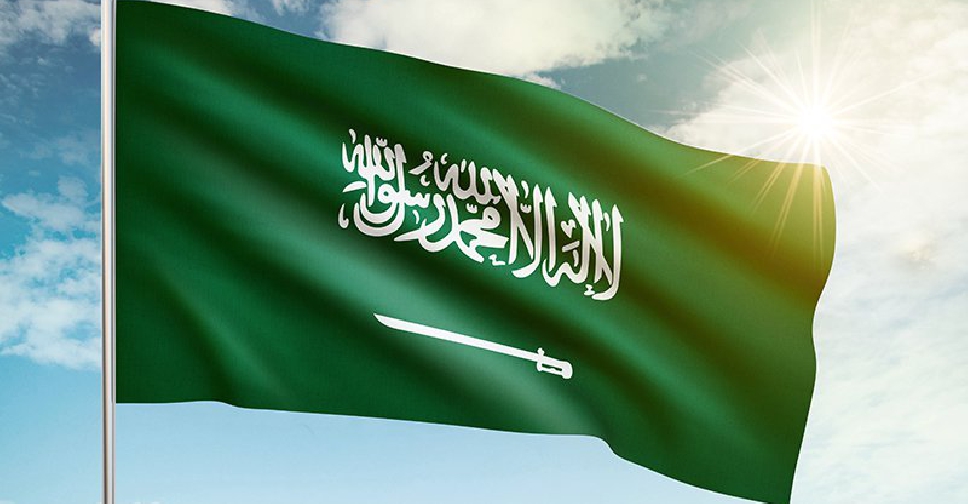 WAM
Saudi Arabia has announced a plan to end the Yemeni crisis and reach a comprehensive political resolution.
The new initiative includes a nationwide ceasefire that will be implemented under the supervision of the United Nations, Saudi Arabian Minister of Foreign Affairs Prince Faisal Bin Farhan said during a news conference in Riyadh.
Political negotiations between the Yemeni government and the Houthis will also resume under the initiative, he added.
"We will work with the international community, with our partners and with the government of Yemen to push toward this initiative being implemented. We will do all we can to put the necessary pressure on the Houthis to accept and to come to the negotiating table and to lay down arms, because we believe that a stop to the fighting and a focus on a political solution is the only way forward," the minister said.
The initiative comes in continuation of the Kingdom's concern for the security and stability of Yemen and the region, and its serious and practical steps to support peace in Yemen and put an end to the crisis.
It also includes depositing taxes and custom revenues for ships carrying oil derivatives to the port of Hodeidah in the joint account of the Central Bank of Yemen in accordance with the Stockholm Agreement, and the reopening of Sanaa International Airport to a number of destinations.
The Kingdom calls on the Yemeni government and the Houthis to accept the initiative, which gives the Houthis the opportunity to stop the conflict and address the humanitarian and economic conditions in the country.