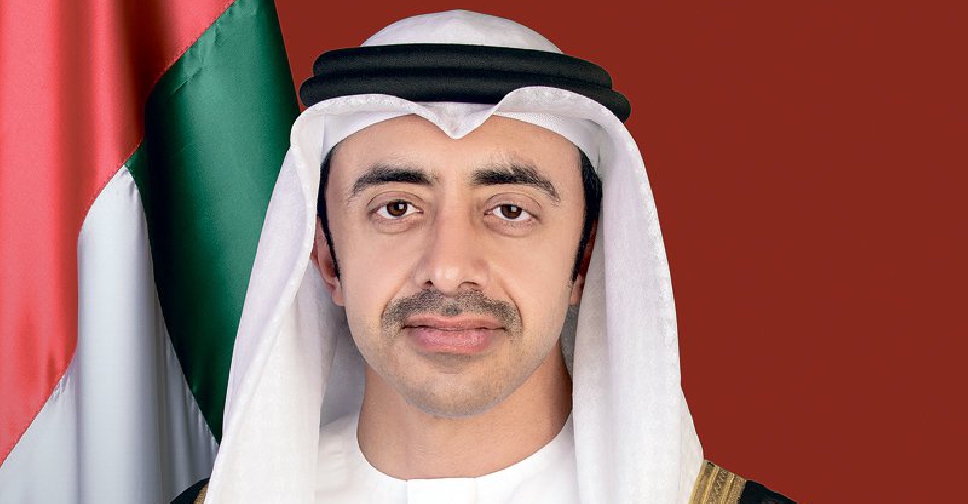 WAM
The UAE has expressed its support for Saudi Arabia's latest initiative aimed at reaching a political solution in Yemen.
His Highness Sheikh Abdullah bin Zayed Al Nahyan, Minister of Foreign Affairs and International Cooperation, said it's a valuable opportunity to achieve a comprehensive ceasefire in Yemen.
He also urged the international community to join efforts aimed at ensuring adherence to this peace initiative and the ceasefire by all parties.
Sheikh Abdullah praised Saudi Arabia's pivotal role in implementing the Riyadh Agreement, forming the new Yemeni government, reaching a political solution, and accelerating efforts to end the Yemeni crisis.
He reaffirmed the UAE's full commitment to standing by the Yemeni people and supporting their aspirations for development, prosperity, peace, and stability.
Saudi Arabia presented a new peace initiative on Monday to end the conflict in Yemen, including a nationwide ceasefire and the reopening of air and sea links.