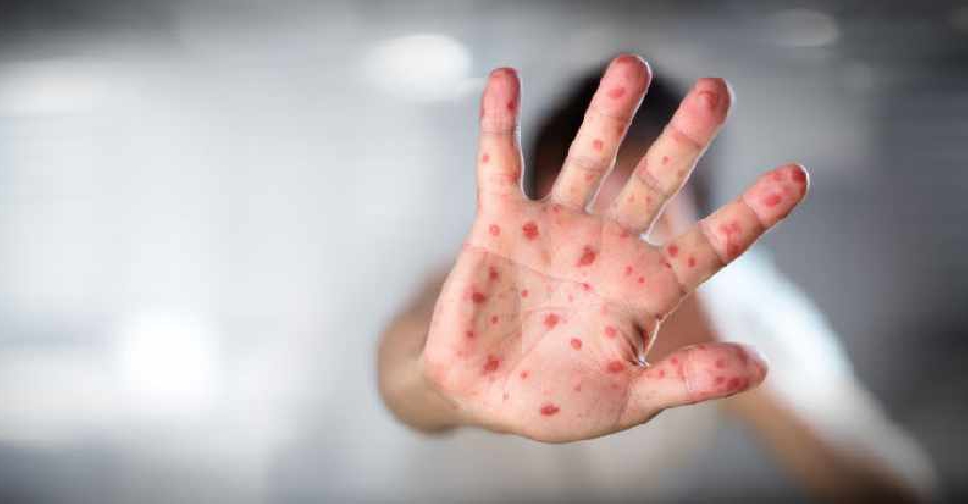 The death toll from a measles epidemic in the Pacific island of Samoa has risen to 20 as the outbreak rages out of control.
It comes eight days after the government declared a state of emergency over the attack in the island state of just 200,000.
Children younger than five accounted for all but one of the deaths, officials added.
The government has identified 1,644 suspected cases of measles, more than doubling over the last week.
Meanwhile, Australia is sending a specialist team of doctors, nurses and public health experts to Samoa to help combat the outbreak.