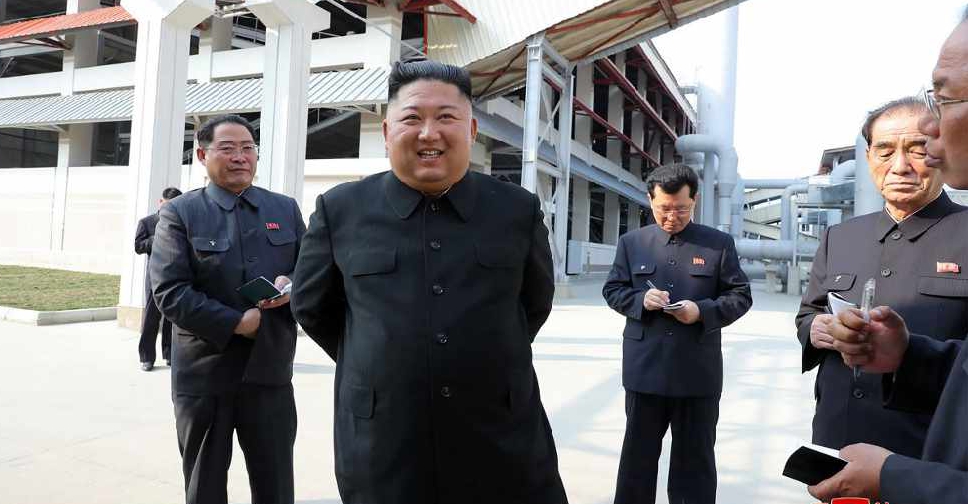 AFP
South Korean intelligence agency has dismissed reports surrounding Kim Jong-Un's health, claiming there's no evidence that he underwent a heart surgery.
Members of South Korea's parliamentary intelligence committee said the reports were "groundless".
"The National Intelligence Service (NIS) assesses that at least he did not get any heart-related procedure or surgery," committee member Kim Byung-kee told reporters. "He was normally performing his duties when he was out of the public eye."
They added that his public appearances have reduced since last year due to coronavirus concerns even though North Korea maintains it has zero cases
Speculation around the North Korean leader's health escalated after he disappeared from the state media glare for three weeks.
A South Korean news outlet claimed he was recovering from a cardiovascular procedure while the US media hinted he was "in grave danger" after the surgery.
He recently attended opening of a fertiliser plant, his first public appearance since April 11.