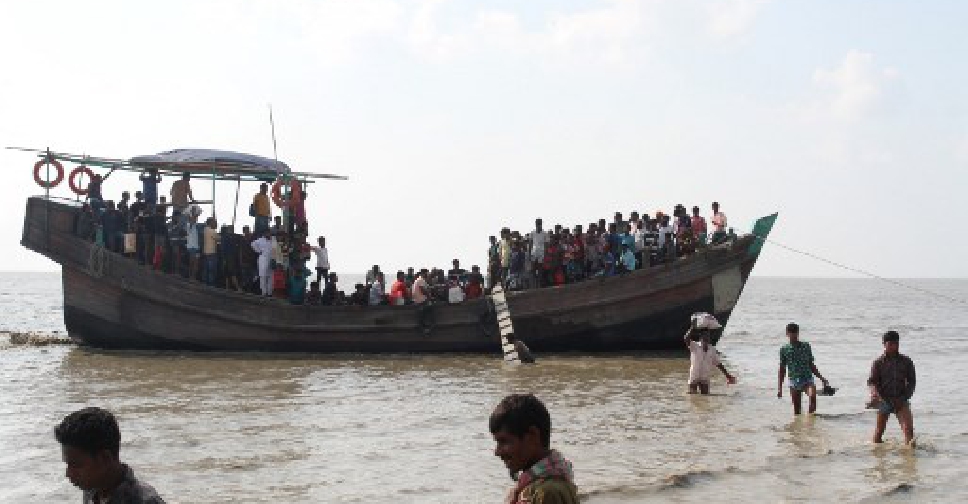 POLASH SHIKDER / AFP
More than a hundred Rohingya Muslim refugees have been rescued by the Bangladesh coast guard.
They were saved from the Bay of Bengal after their boat experienced a mechanical issue.
The 122 refugees had boarded the vessel to illegally flee to Malaysia.
According to officials, so far this year Bangladesh police and coast guard have prevented more than 500 Rohingya refugees from being trafficked to Malaysia.