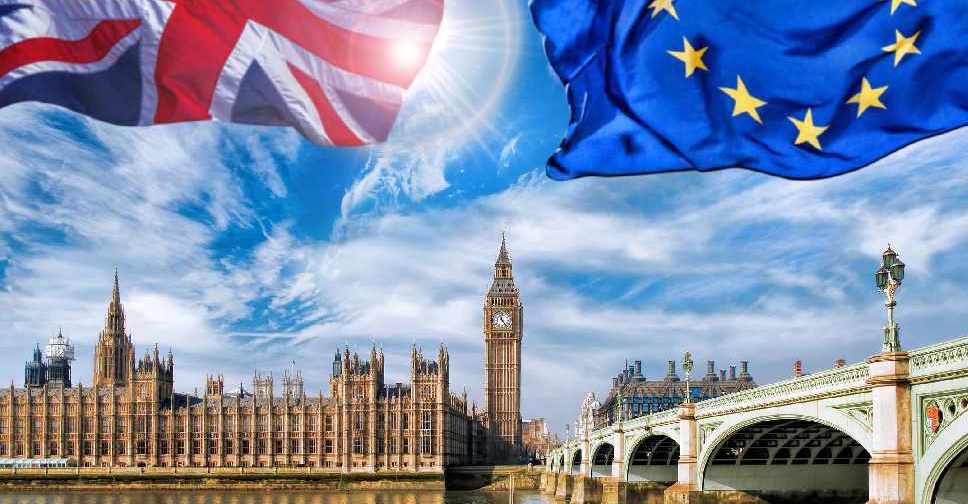 123RF
The British Parliament will be suspended from early September until October 14.
It comes after Queen Elizabeth II approved the government's request for a five-week prorogation at a meeting of the Privy Council at Balmoral Castle on Wednesday.
That means MPs will have less sitting days prior to the UK's scheduled departure from the European Union on October 31 to block a no-deal Brexit.
According to British Prime Minister Boris Johnson, Queen's Speech will happen after the suspension on 14 October which will shed more light on his "very exciting agenda".
However several politicians have criticized the decision, saying it's an attack on the country's democracy.