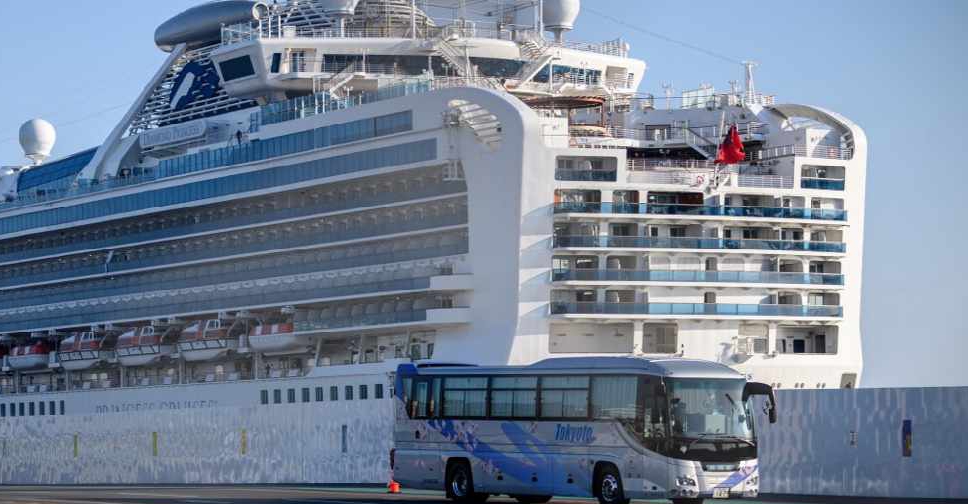 Philip FONG / AFP
Japan has come under the scanner after a woman who disembarked the coronavirus-stricken cruise ship has tested positive for COVID-19.
The woman in her 60s had initially tested negative for the virus.
Japanese health minister later issued an apology for the "oversight" and assured the public that "all necessary measures" will be taken in the future.
Speaking to the media on Saturday, Katsunobu Kato said efforts were on to trace 23 people who had disembarked last week as they had not undergone a test since February 5.
The Diamond Princess cruise ship, carrying some 3,700 passengers and crew, has been quarantined in Yokohama since February 3.
There are more than 600 cases on board, making it the biggest concentration of infections outside China.
So far, Japan has recorded 132 confirmed cases.