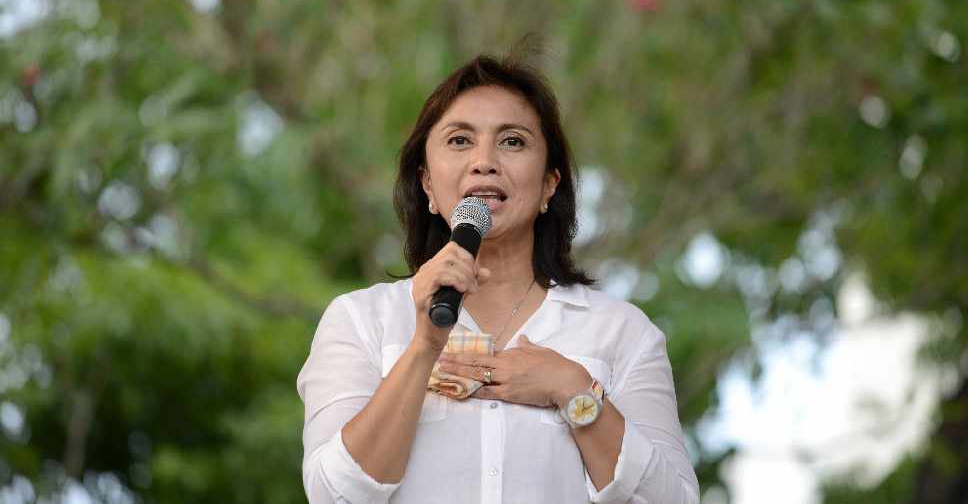 NOEL CELIS / AFP
In a surprising move, Philippines' Vice President Leni Robredo has accepted President Rodrigo Duterte's offer of a lead role in his war on drugs.
"I will bear everything because if I could save at least one innocent life, my principles and heart are telling me, I should give this a try," Robredo told the media, adding that she's willing to give it a go despite knowing that she won't be given full control of the anti-drug campaign.
Interestingly, her decision comes just a day after her spokesperson Barry Gutierrez scoffed at offer for the Inter-Agency Committee on Anti-Illegal Drugs (ICAD), calling it an "empty" post.
Robredo was offered the post after she angered Duterte for criticising the controversial campaign in the media.