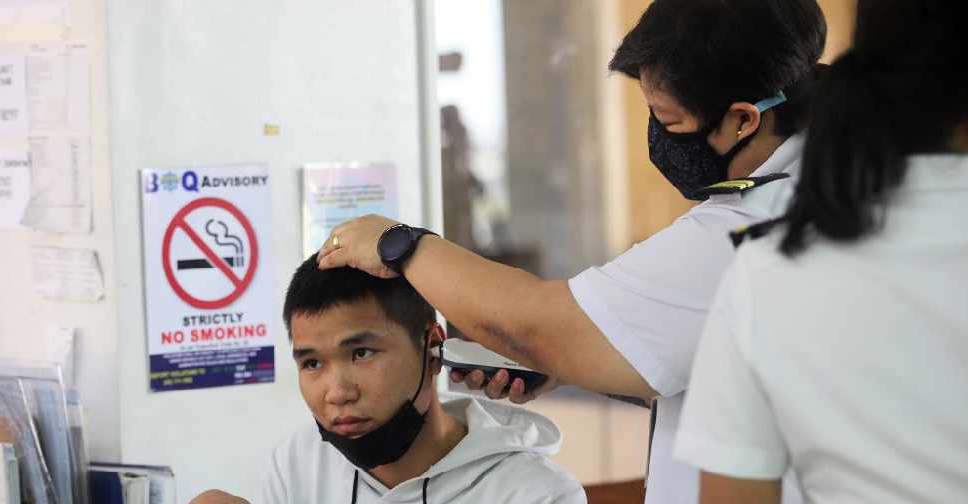 STR / AFP
The Philippines has stopped issuing visas on arrival to Chinese nationals amid the spread of the deadly coronavirus worldwide.
"We are taking this proactive measure to slow down travel, and possibly help prevent the entry of the 2019-nCov," Jaime Morente, the commissioner of the Philippines' Bureau of Immigration, said in a statement.
Officials confirmed there is no travel ban, and Chinese nationals can still apply for visas at any Philippine embassy or consulate at their place of residence.
Meanwhile, Kazakhstan has stopped issuing electronic visas on arrival for Chinese nationals, and instructed fresh visa applicants from the country to attach a medical certificate.
Thailand has also issued new screening for those arriving from China as the tally of virus infections hits 14.