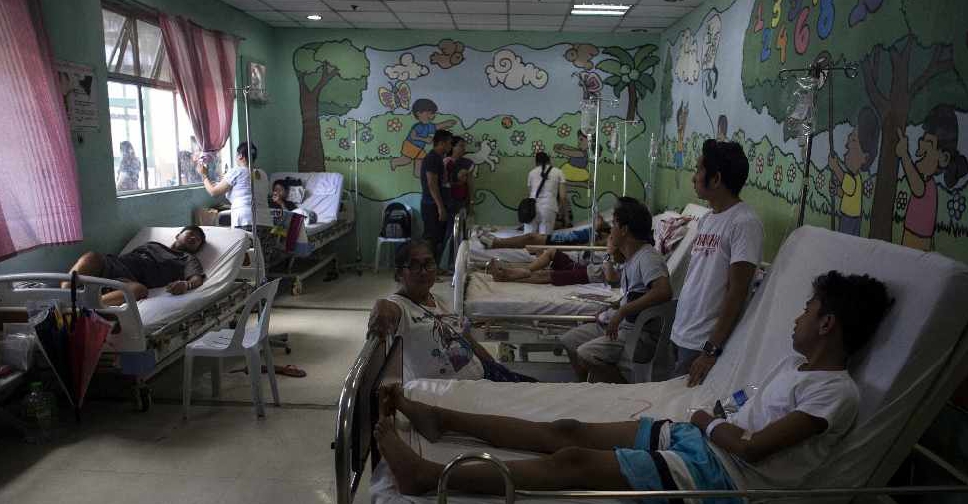 NOEL CELIS / AFP
The Philippines' health ministry on Tuesday declared a "national dengue epidemic" following a spike in the number of cases in several parts of the country.
According to the official records, at least 146,000 cases, including 622 deaths, have been recorded from January to July this year.
Health officials explained that an epidemic was declared to allow local governments to use emergency funds to control the mosquito-borne disease.
A spokesman for President Rodrigo Duterte earlier said he is open to lifting the ban on the use of controversial dengue vaccine Dengvaxia to address the epidemic.