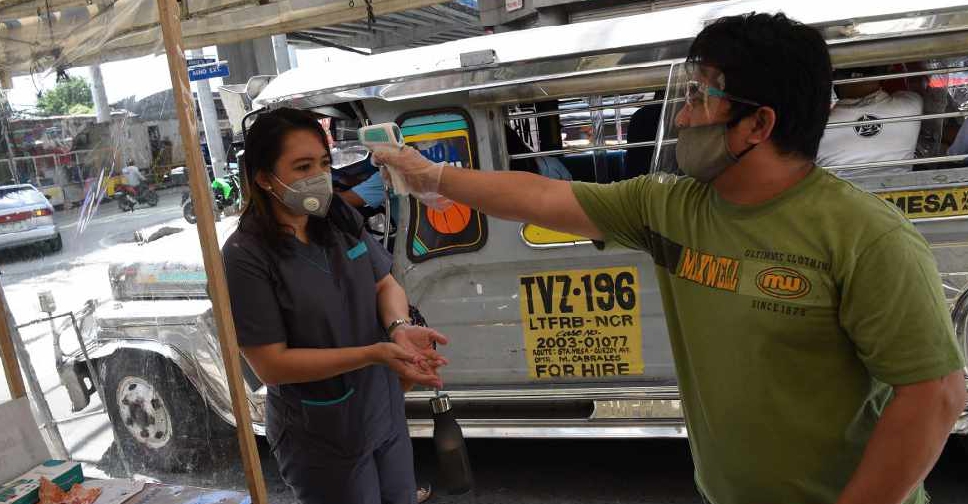 TED ALJIBE / AFP
The Philippines' health ministry on Saturday reported 4,226 new coronavirus infections and 41 additional deaths.
In a bulletin, the ministry said total confirmed infections have risen to 126,885 while deaths have reached 2,209, with bulk of cases and casualties reported in the capital Manila.
The Philippines, with a population of 107 million, leads Southeast Asian nations in the most number of cases and is second to Indonesia in deaths.
Meanwhile, Russian authorities reported 5,212 new cases of the virus on Saturday, pushing its national tally to 882,347, the fourth largest in the world.
The death toll rose to 14,854 after officials said 129 people had died across the country in the last 24 hours.
More than 19.5 million people have been reported to be infected by the novel coronavirus globally.
Infections have been reported in at least 210 countries and territories since the first cases were identified in China in December 2019.