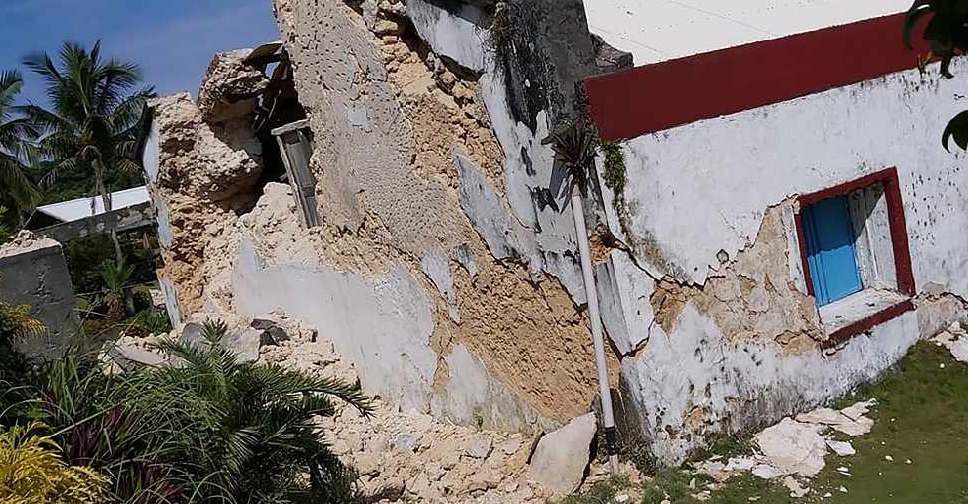 DOMINIC DE SAGON ASA / AFP
Recovery efforts are continuing after three earthquakes hit a group of islands in the northern Philippines, killing at least eight people and injuring 60.
Two tremors hit the northern province of Batanes first, measuring 5.4 and 5.9, while the third struck afterwards measuring 5.7.
Authorities are deploying rescue and medical teams, while the military is using an aircraft to send supplies and bring out the injured.
Meanwhile, a 6.3-magnitude earthquake hit near the south coast of Japan's Honshu island on Sunday.
There are no immediate reports of damage or injuries.