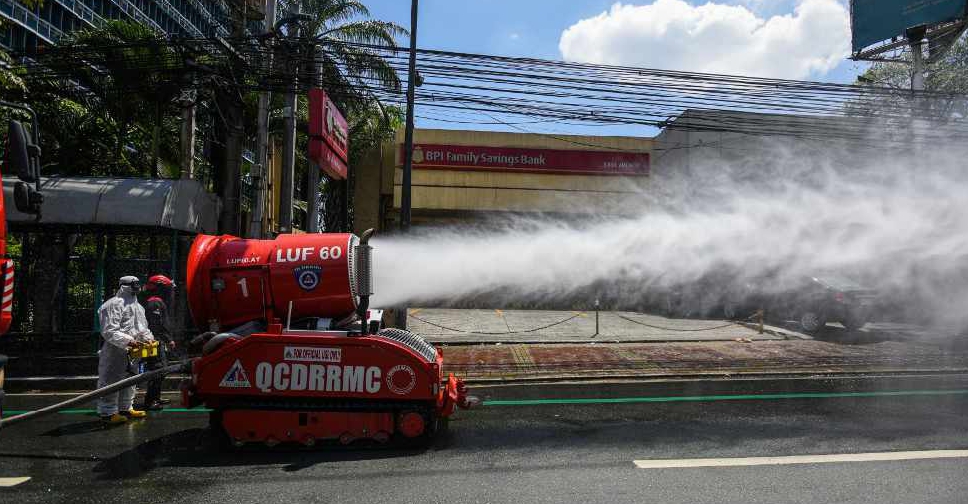 Maria TAN / AFP
The Philippines on Tuesday confirmed 90 new cases of the coronavirus, bringing the country's tally to 552.
That's according to the country's health ministry, which explained that it's the single largest daily increase of confirmed cases.
It also reported two new deaths, taking the total to 35 in the country so far, with 20 recoveries.
Health authorities estimated that number of confirmed cases is expected to spike in the coming days as more people get tested.
The country received the arrival of 100,000 test kits from donor countries China, South Korea and Brunei.