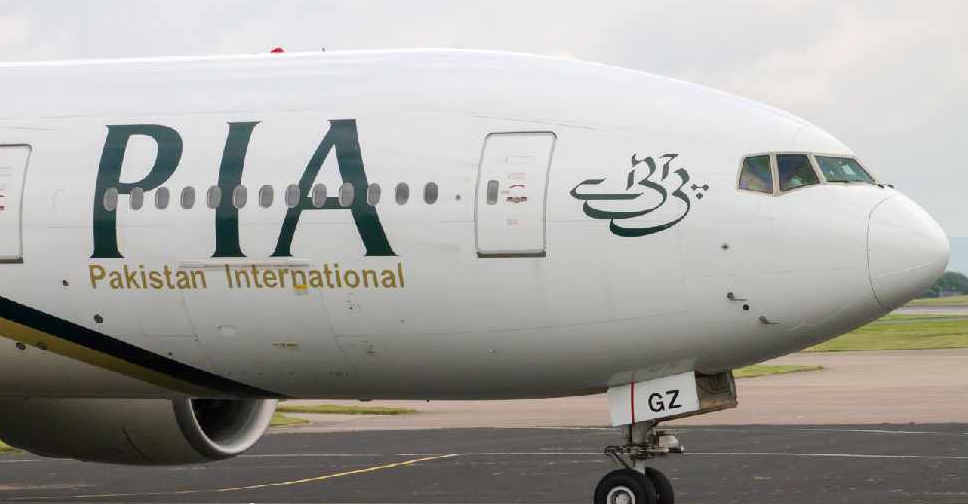 iStock
Pakistan International Airlines (PIA) will suspend 150 pilots for holding "dubious licences".
They have been accused of obtaining licences by having others take exams for them following an inquiry into a PIA crash last month.
All the pilots under investigation would be grounded, said company spokesman Abdullah H. Khan.
It comes a day after the country's aviation minister, Ghulam Sarqar Khan, said 262 out of 860 Pakistani pilots had "fake" licences.
The investigation into pilots' qualifications came after an investigation into a 2018 crash found that the test date on the licence of the pilot involved was a holiday suggesting it was a dummy.