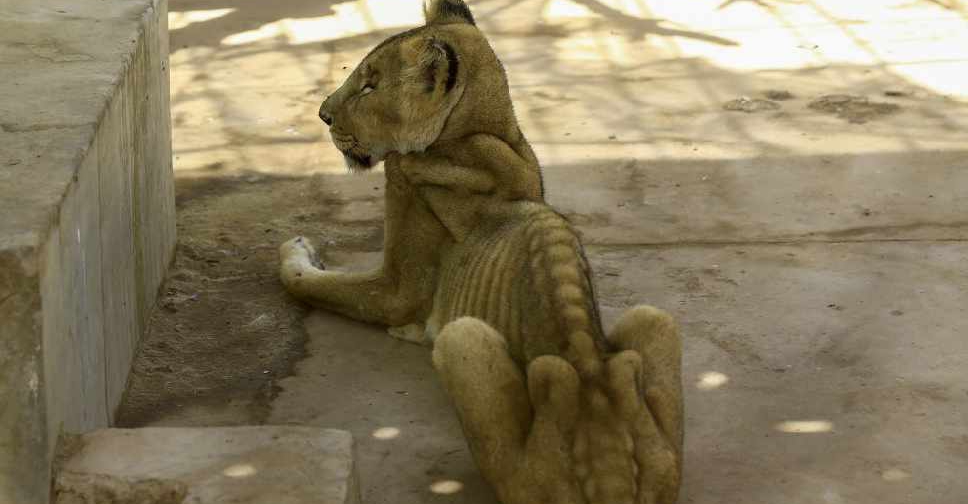 ASHRAF SHAZLY / AFP
Five "malnourished and sick" African lions at a park in Sudan's capital has triggered an online campaign for their rescue.
Officials at Khartoum's Al-Qureshi Park admitted that the lions' conditions have deteriorated over the last weeks, despite them using their personal funds to feed the animals.
Several citizens, volunteers and journalists were seen inspecting the park after the images of the lions went viral on social media.
The overall condition of the park itself has been affecting the animals' health.
Sudan is currently undergoing an economic crisis.