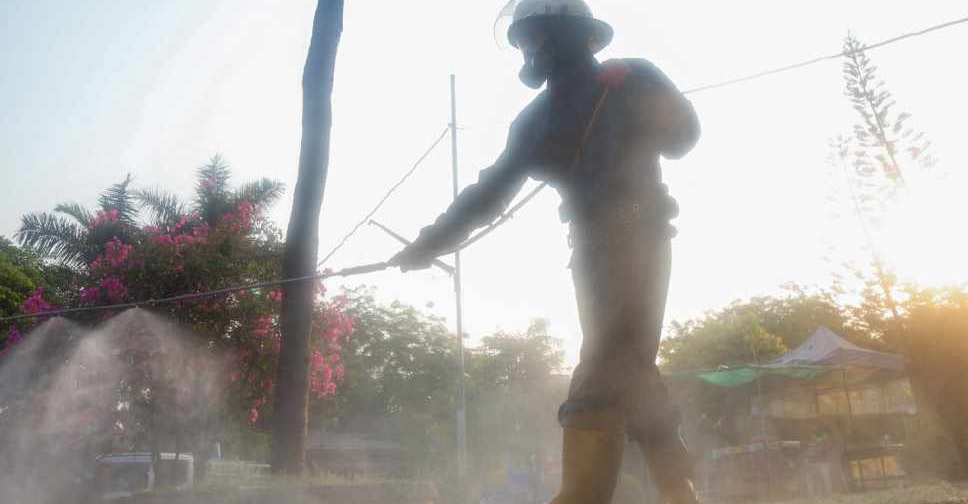 One person has been killed and another injured after a United Nations-marked vehicle was ambushed in Myanmar's Rakhine state.
According to officials, the vehicle was carrying COVID-19 test samples when it was targetted on Monday evening.
On Facebook, the UN office in Myanmar said it was "deeply saddened" by the incident.
Both the army and insurgents denied responsibility and blamed each other for the attack.
The Myanmar government health worker is being treated for his injuries, officials added.