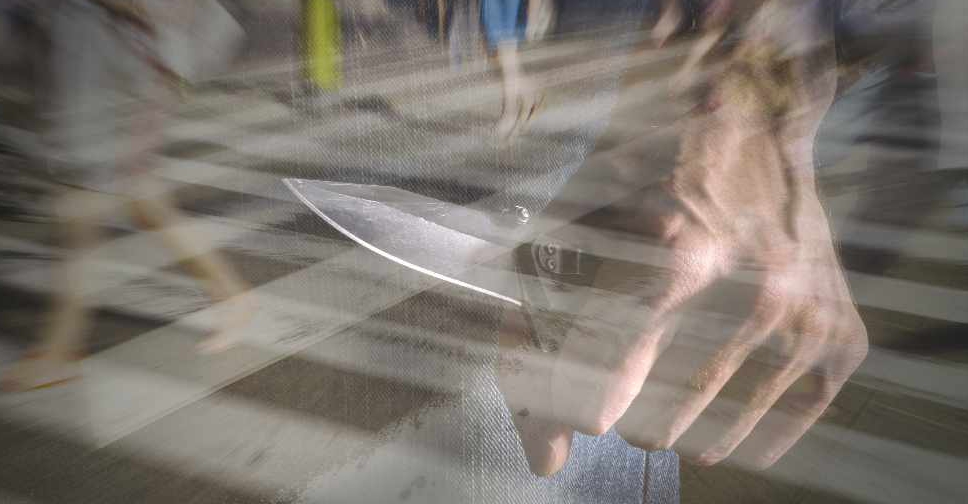 istock/natasaadzic
The victim of a recent stabbing in London has been confirmed as an Omani student.
Mohammad bin Abdullah Al Araimi, reportedly in his 20s, was fatally stabbed near Harrods yesterday morning.

Al Araimi was found unconscious at the scene, where he was pronounced dead.

The Oman Embassy in London has released a statement extending its deepest condolences to the family of the deceased and has re-assured them that they will be following up closely with British authorities to determine the circumstances of the incident.