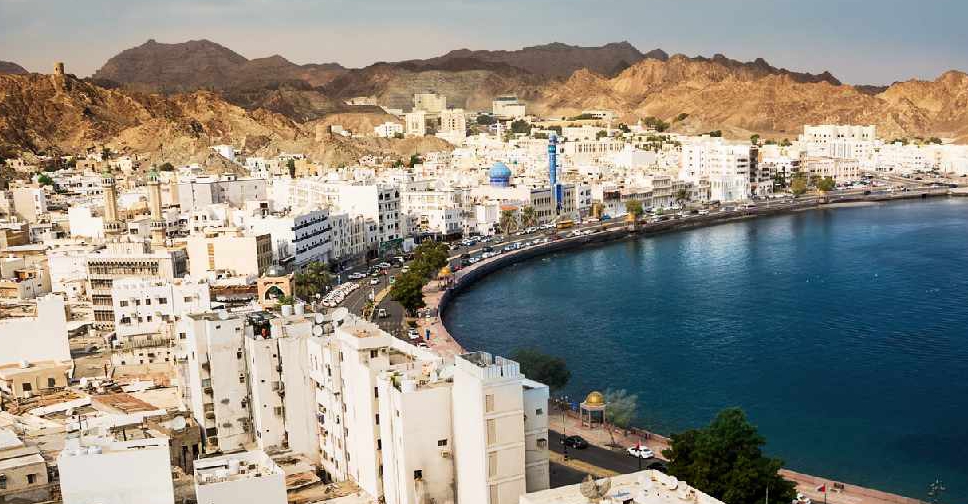 iStock
Oman is advising all citizens and residents to avoid travelling abroad during the forthcoming period, except in cases of extreme emergency.
In a series of new restrictions to combat the spread of the COVID-19 virus, the Sultanate's Supreme Committee recommended restricting official international travel for citizens and residents as well.
All social events have been banned, and the "return of students to universities and colleges" has been postponed, the official Omani news agency reported.
International events, sports and other activities will remain suspended.
The new rules come into effect on Thursday January 28, and will remain in place until further notice.
Meanwhile, all land borders in Oman remain closed for an additional week until 6:00 pm on February 1.
So far, Oman has recorded 133,574 cases, with the number of recoveries at 126,486 and fatalities at 1,525.