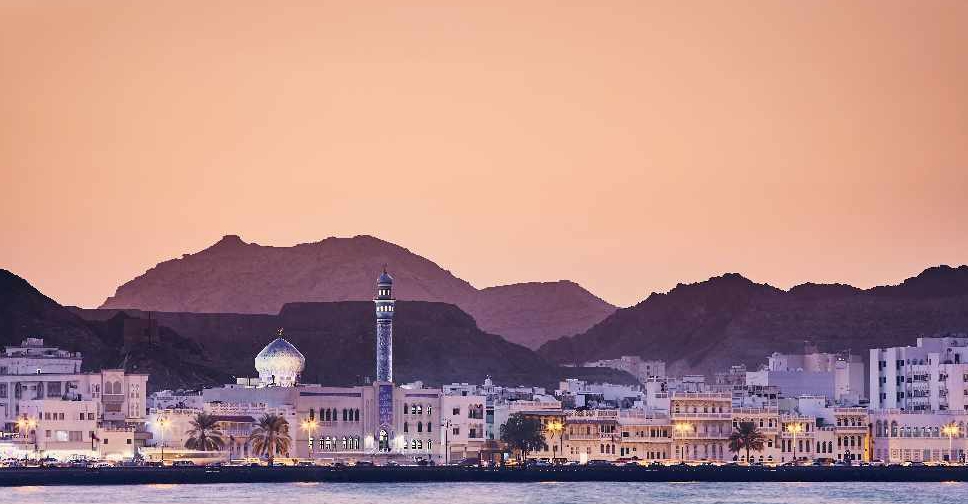 File picture
Oman has decided to keep the land borders closed for one more week until 6:00 pm on Monday, February 1, due to concerns about the spread of the COVID-19 variant.
The decision by the country's Supreme Committee was broadcast on the official news agency, ONA.
The latest closure began on January 17.
The report says the extension follows recommendations from the specialised technical team.
It adds that the Committee is assessing the epidemiological situation in the Sultanate and the increase of infected cases as well as those admitted to the ICU and hospitals' wards.
On Sunday, the total number of COVID-19 cases in the Oman reached 133,044, while the tally of recoveries stood at 126,262.
The Omani Health Ministry said a total 1,521 people have died to date.
It also explained that 10 cases were admitted to hospital over the past 24 hours, bringing the total number of patients to 86, with 26 undergoing intensive care treatment.