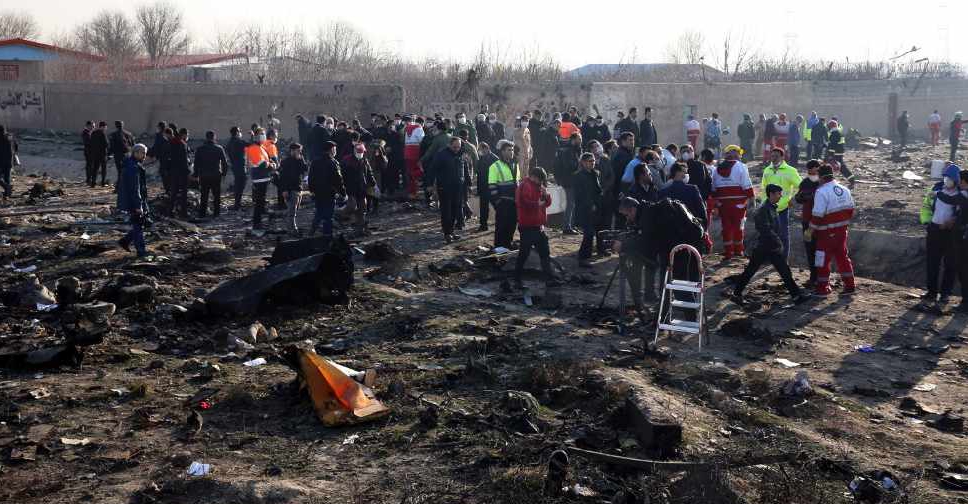 AFP
All 176 people on board Boeing 737 jet that crashed in Iran shortly after take-off have been killed.
That's according to updates from the Iranian state TV, which has cited technical issues for the crash.
Ukraine International Airlines burst into flames after crashing near Tehran's Imam Khomeini airport on Wednesday morning.