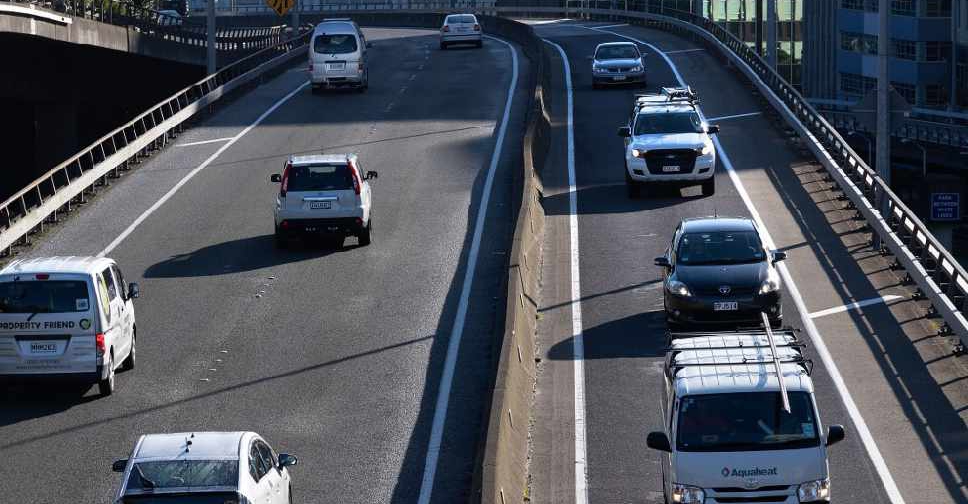 Marty MELVILLE / AFP
New Zealand has not recorded a single new case of COVID-19 for the first time since mid-March.
It also comes less than a week after the country ended its strict lockdown that shut offices, schools, malls, restaurants, playgrounds and all other public areas.
During a media briefing, Director General of Health Ashley Bloomfield highlighted that it was a "symbolic of the effort everyone put in".
"The real test is later this week when we factor in the incubation period for the virus and the time it takes for people to display symptoms which is generally five to six days after exposure."
The country continues to impose several social restrictions with only some economic activity allowed to resume.
So far, the country has recorded 1,137 positive cases and 20 deaths.
Meanwhile, Australia and New Zealand are discussing the possibility of opening up borders to each other, creating a "travel bubble" between the two nations.