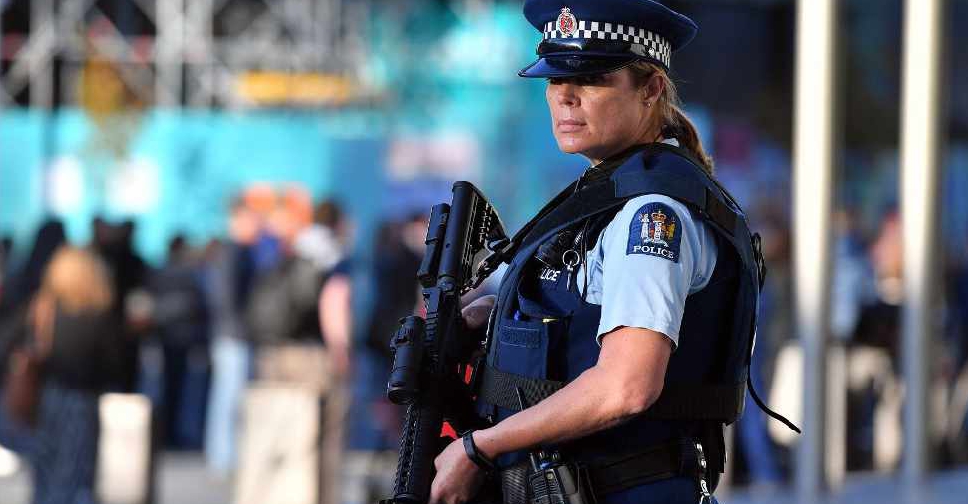 Marty MELVILLE / POOL / AFP
A 33-year-old man has been taken into custody in New Zealand on Tuesday after bomb disposal officers found a suspected explosive device at a vacant property in Christchurch.
Streets in the Phillipstown area of the city were placed under cordon till an explosives disposal unit rendered the package safe.
Police didn't elaborate whether the latest incident is linked to the March attack that left 50 people dead.