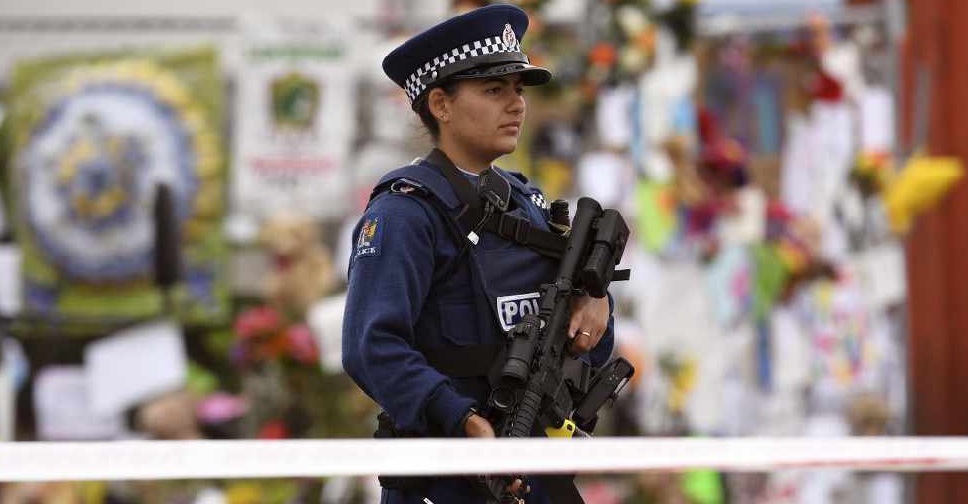 WILLIAM WEST / AFP
The man accused of carrying out the twin massacres at New Zealand mosques is expected to face a new terrorism charge this Friday.
This is the first time such a charge has been brought in New Zealand.
According to reports, Brenton Tarrant, who already faces 50 counts of murder for the attack, is expected to enter a plea to the charges when he appears in court.
The police announced its plans to bring on terrorism charges and an additional murder charge last month.
In an attack on March 15 that was broadcast live on Facebook, the gunman attacked two mosques in Christchurch, killing 51 people and wounding dozens of people.