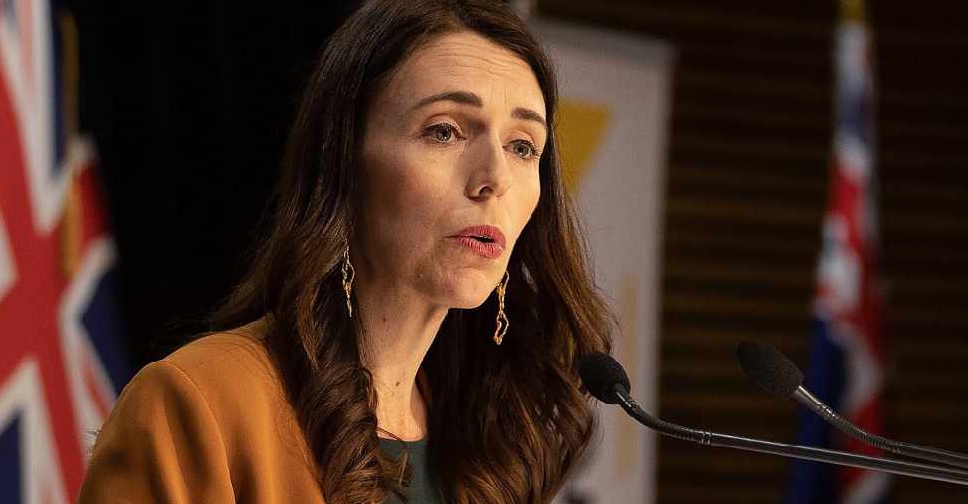 AFP
New Zealand has called in its military to oversee quarantine facilities and check border control after a blunder resulted in two new COVID-19 cases.
The release of two overseas arrivals without being tested or completing the quarantine period has cost the country its COVID-free status.
"It should never have happened and it cannot be repeated," Prime Minister Jacinda Ardern said on Wednesday, after appointing Assistant Chief of Defence, Air Commodore Digby Webb, to oversee the procedure.
"I cannot allow the gains we have all made to be squandered by processes that are not followed."
Efforts are now on to trace 320 people who are regarded as "close contacts" of the women, who have been moved to isolation facilities