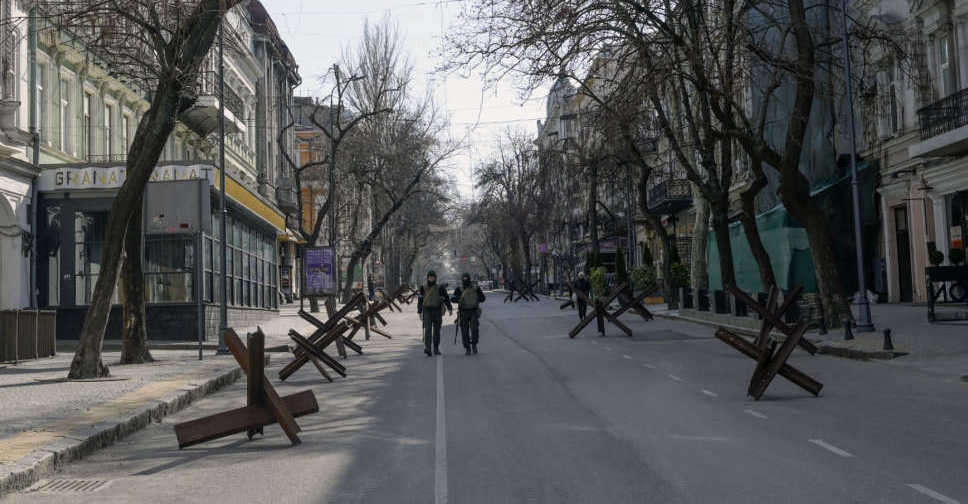 Moscow wants to take full control over southern Ukraine, a Russian general said on Friday, a statement Ukraine said gave the lie to Russia's previous assertions that it had no territorial ambitions.
Rustam Minnekayev, deputy commander of Russia's central military district, was quoted by Russian state news agencies as saying full control over southern Ukraine would give it access to a breakaway, Russian-occupied part of Moldova in the west.
That would cut off Ukraine's entire coastline and mean pushing hundreds of miles west beyond current lines, past the major Ukrainian cities of Mykolaiv and Odesa.
Moscow says it is conducting a "special military operation" to demilitarise Ukraine and liberate its population from people it calls dangerous nationalists. Ukraine and its Western allies say Russia's invasion is an unjustified war of aggression.
"They stopped hiding it," Ukraine's defence ministry said on Twitter. Russia had "acknowledged that the goal of the 'second phase' of the war is not victory over the mythical Nazis, but simply the occupation of eastern and southern Ukraine. Imperialism as it is."
Kremlin spokesman Dmitry Peskov declined to comment when asked if Russia had expanded the goals of its operation and how Moscow saw the political future of southern Ukraine.