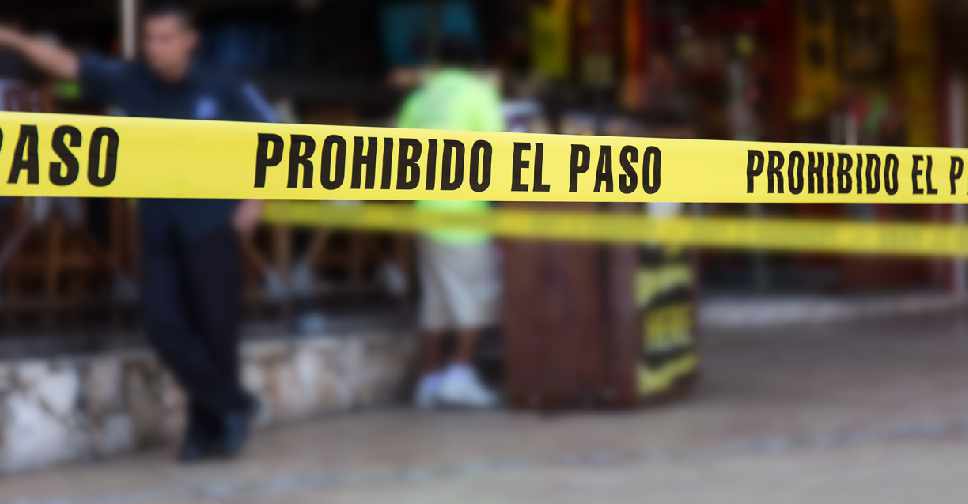 Twitter
A Mexican journalist has been found dead in the trunk of a car.
Rogelio Barragan covered the police for an online news site in the volatile southwestern state of Guerrero.
There was signs that he had been shot and tortured.
However it is unclear if his killing was linked to his reporting.
Mexico has widely been considered as one of the most dangerous countries in the world for journalists.