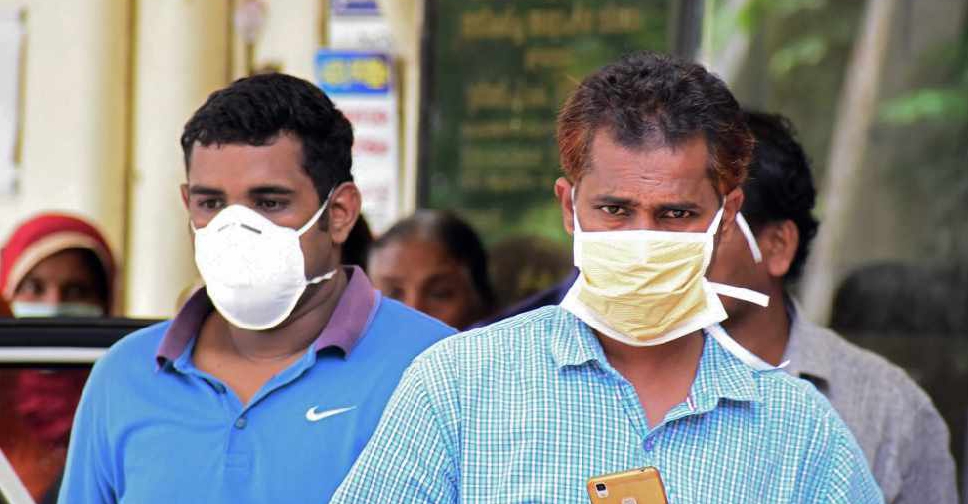 AFP
The south Indian state of Kerala has confirmed one case of the deadly Nipah virus, which killed 17 people last year.
According to reports, a 23-year-old man has tested positive after being admitted to a private hospital in Ernakulam.
The state's health ministry has urged people not to panic and confirmed that all precautionary measures have been put in place.
Isolation wards have been set up in three key cities and a special team of medical professionals who helped combat the previous outbreak have been sent to Kochi.
Officials are currently trying to determine which places the student visited over the last few days. They have also placed 86 people, who've come in contact with this youth, under observation.