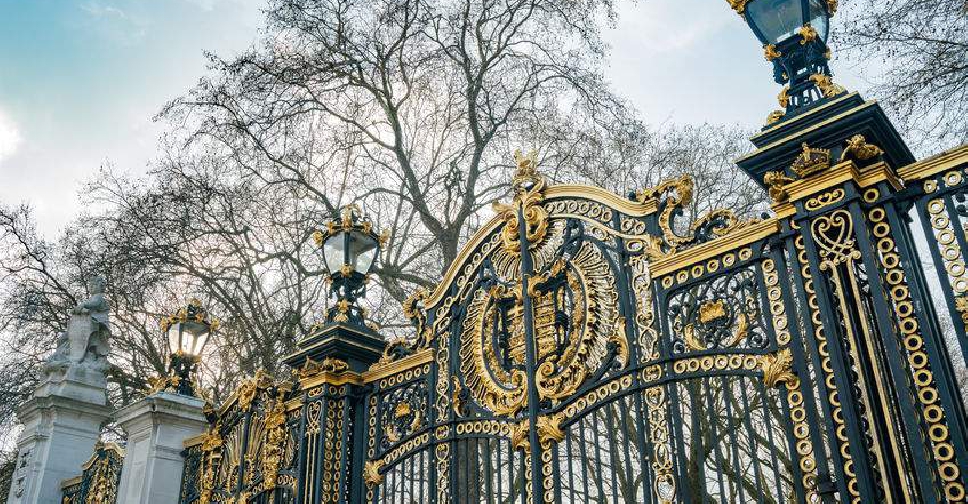 123rf
A man has been arrested for climbing Buckingham Palace's front gates in the middle of the night, while the Queen was in residence.
The 22-year-old was held on suspicion of trespass early Wednesday, and remains in custody at a central London police station.
Authorities have confirmed it's not terror-related, and the intruder was not carrying a weapon.
It comes almost 37 years after the most famous break-in at the Palace.