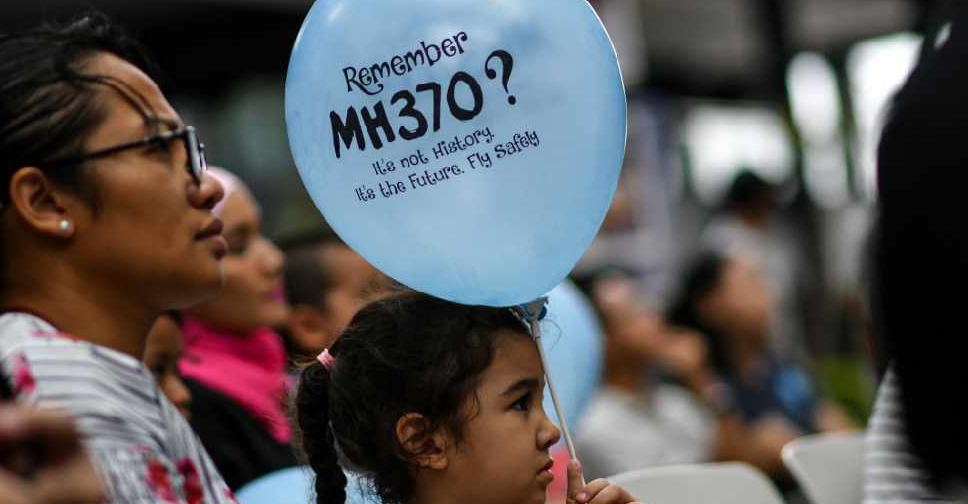 Manan VATSYAYANA / AFP
Nearly six years after the disappearance of MH370 with 239 people on board, Malaysia said they haven't decided whether to relaunch search efforts.
In a brief statement, Malaysia's ministry of transport said they had not received any new credible evidence to initiate a new search.
"However, the ministry will review any new evidence that it officially receives," it added.
It comes a day after Australia's News Corp reported that a new search on a no find no fee basis could be launched based after they received new evidence of where the plane could be.
Flight MH370 became one of the world's greatest aviation mysteries when it vanished on March 8, 2014.