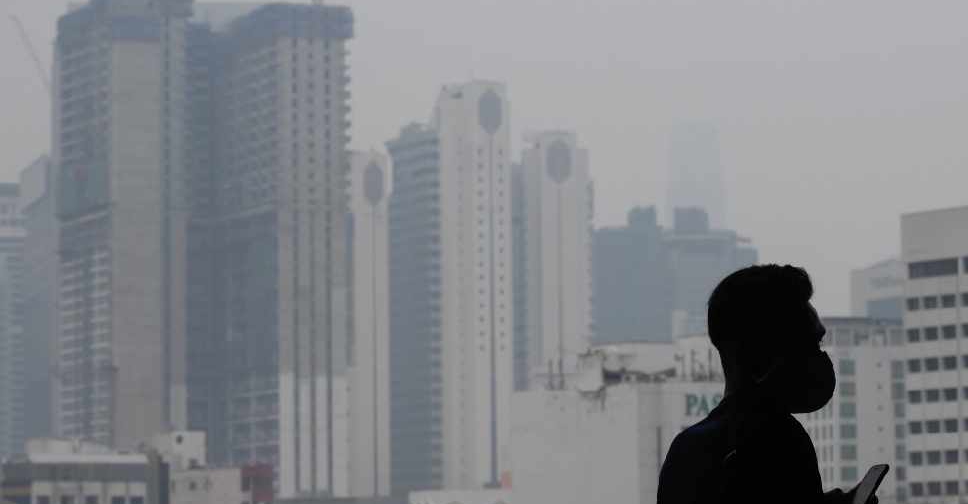 Mohd RASFAN / AFP
Air quality in Malaysia's eastern state of Sarawak has dropped to unhealthy levels, prompting authorities to close down more than 400 schools in the region. 
Malaysia's national disaster management agency (NADMA) said it had sent 500,000 face masks to the state to combat the haze spread from forest fires in neighbouring Indonesia.
Authorities in Singapore also said air conditions could reach unhealthy levels over the next 24 hours if the wind kept bringing smoke from Indonesia.
They have advised anyone feeling unwell to seek medical attention.
Meanwhile, Indonesian authorities have sent thousands of military and police to douse the forest fires raging across parts of Sumatra island and the province of Kalimantan on Borneo.