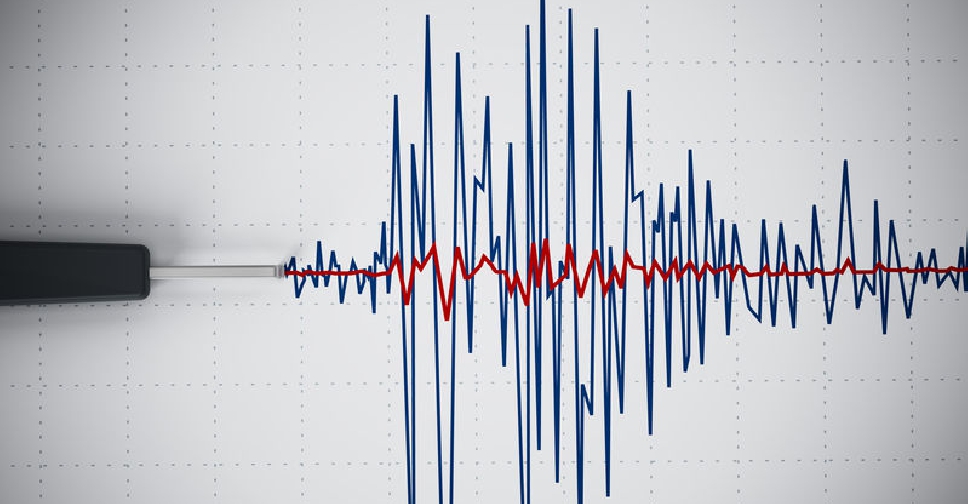 File picture [for illustration]
An earthquake with a magnitude of 5.8 struck the Hindu Kush region in northern Afghanistan on Thursday, causing strong shaking in parts of the country, including the capital Kabul.
The quake struck at a depth of 189 km (117 miles), according to the German Research Centre for Geosciences.
Strong shaking was felt in Islamabad, parts of northwestern Pakistan and as far away as New Delhi, Reuters witnesses in each location said.
Close to the epicentre in the northern province of Badakhshan the tremors were "very strong" and authorities were verifying whether they had caused any damage or casualties, provincial official Mahzudden Ahmadi told Reuters.
"It was too strong. In the beginning we did not leave, but later when it got strong, we left (the room). It lasted about 30-40 seconds," Ashraf Nael, 28, from Faizabad city in Badakhshan said.
There were no immediate reports of casualties, however.
Last year, a magnitude 6.1 earthquake wreaked havoc in eastern Afghanistan, killing more than 1,000 people.