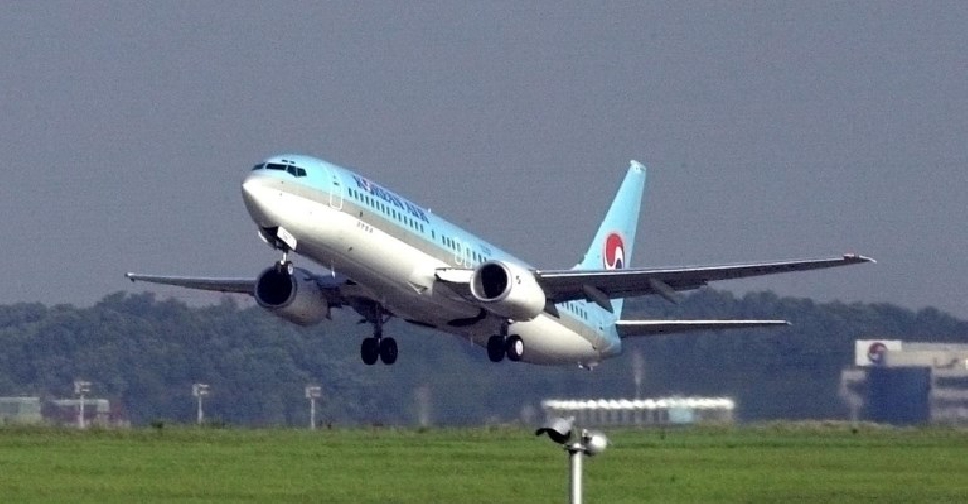 KIM JAE-HWAN / AFP
Korean Air Lines on Sunday announced its decision to stop serving peanuts to its passengers.
This comes just days after the South Korean airline removed two teenage brothers from a flight because they were unwilling to accommodate a serious peanut allergy.
In a statement, Korean Air said it will remove food that contains peanuts from in-flight meals in several weeks.
"The decision to stop peanut products and peanut ingredients is the minimum safety measure for peanut-allergy passengers," it said.
The brothers, who were travelling from Atlanta to the Philippines, were stranded in Seoul after Korean Air did not agree to a request to stop serving peanuts around the teens as one suffered from a severe peanut allergy.