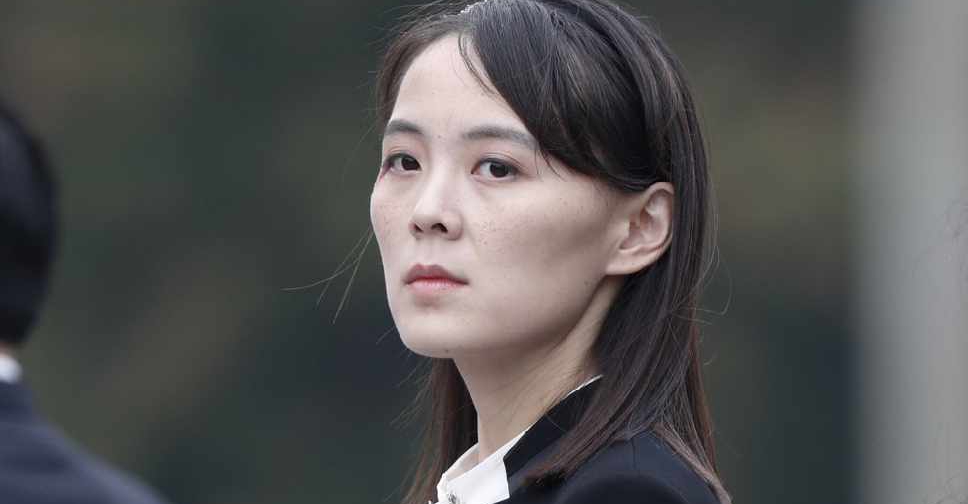 JORGE SILVA / POOL / AFP
Kim Yo Jong, sister of North Korean leader Kim Jong Un, has launched a scathing attack on South Korea, saying it is time to break ties with the "enemy".
According to the state news agency, KCNA, Kim Yo Jong has left the decision to take the next step of retaliation against South Korea to North Korea's military.
"I feel it is high time to surely break with the South Korean authorities. We will soon take the next action," she announced, without detailing what it would be or when it would be carried out.
Soon after, an emergency security meeting was convened in South Korea to review the situation and their response.