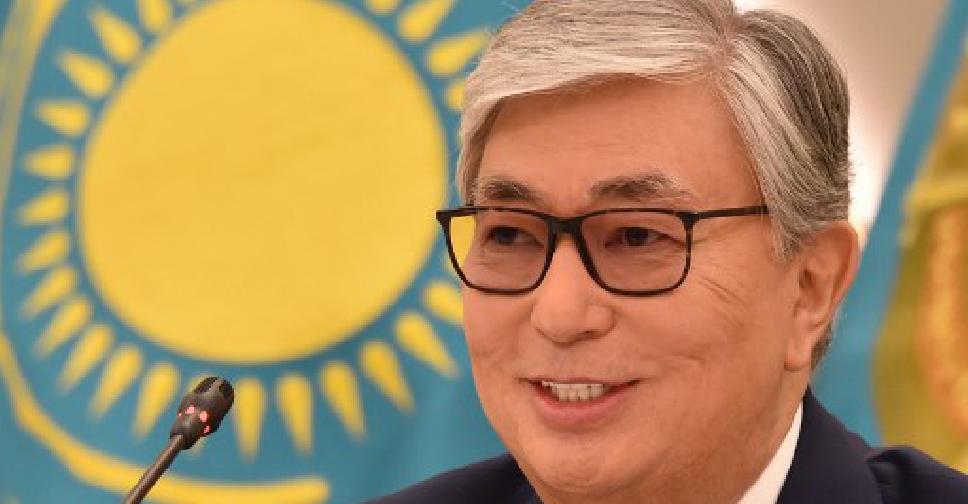 VYACHESLAV OSELEDKO / AFP
Kazakhstan is not going to become a parliamentary republic anytime soon.
It comes after the country's president rejected calls for a switch on Friday.
However Kassym-Jomart Tokayev has vowed to give the nation's parliament a bigger role in decision making.
Critics say Kazakhstan's political system is highly centralized with too much power in the hands of the president.